Radio Stations
92.3 FM Grenada 8am CT Sunday
96.9 FM Greenwood 8am CT Sunday
1450 AM Chattanooga 4pm ET Monday
103.3 FM Chattanooga 4pm ET Monday
PO Box 2441
Grenada MS 38902
Sunday
10 AM Bible Study
11 AM Morning Worship
5 PM Evening Worship
Wednesday
7 PM Bible Studies
Lighthouse Church Staff:

Our staff at the Lighthouse Church recognizes the authority of God, and realizes that we are servants who serve under the Chief Shepherd, Jesus Christ. We desire to devote ourselves to prayer and to the preaching of the Message of the Cross through all means available. Our passion and goal is to equip the believers for the work of the ministry and the truth of God's Word for victory over sin in every day living until we all attain maturity in the fullness of Christ.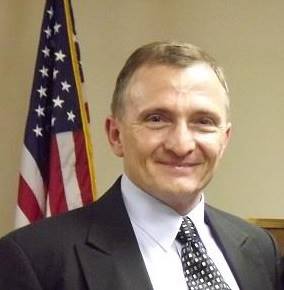 Bishop Farrell Wilson, Pastor
Pastor Wilson is an Ordained Bishop in the
Church of God, Cleveland Tn
. Brother Wilson has completed CAMS, Formations Studies and MIP program through the COG educational system. He has also been credentialed as an Exhorter and Ordained Minister before reaching the Bishop level.
Bishop Wilson has also served as a Mississippi prison volunteer chaplain and is currently a radio show host on 92.3 FM Grenada MS. To request Brother Wilson for speaking engagements call (662) 294-0608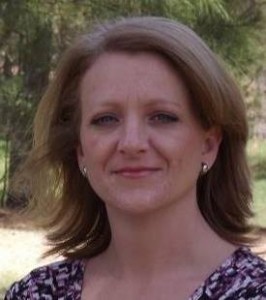 Jennifer Wilson,
Children's
Ministry
Sister Wilson is the wife of Bishop Wilson. She has 8 years experience in children's ministry and holds an MIP certificate from the Church of God educational system.
Sister Jennifer is the head of Sweetheart Ministries.
This ministry is primarily for girls ages 4-12.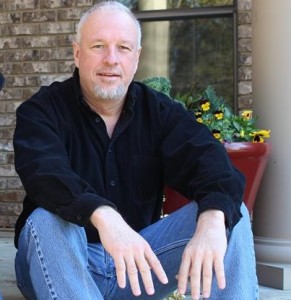 Glenn Burney, Teacher and Church Clerk
Brother Glenn serves in the roles of
Church Clerk
Bible study teacher
CrossFaith Band drummer
Pastors Council and Board of Trustees
Stacy Blake, Music and Media Producer
Sister Stacy is the Music producer for the CrossFaith Band at the Lighthouse.
Stacy also produces and finalizes all audio media at the church.
Gary Costilow, Pioneers For Christ Leader