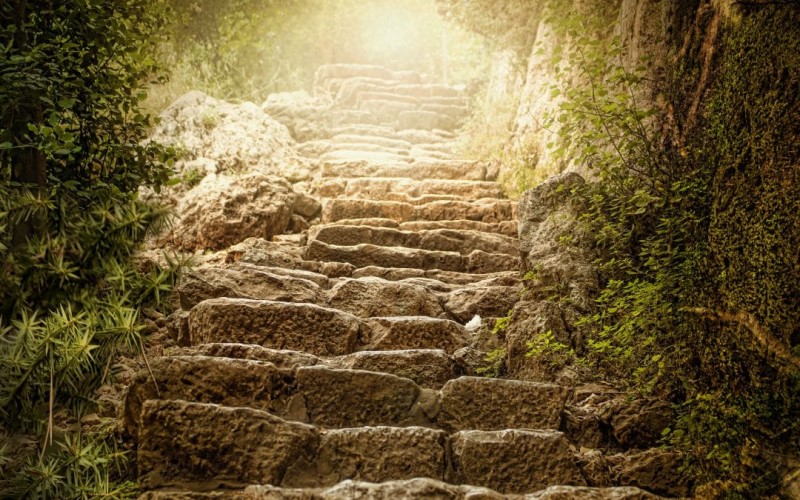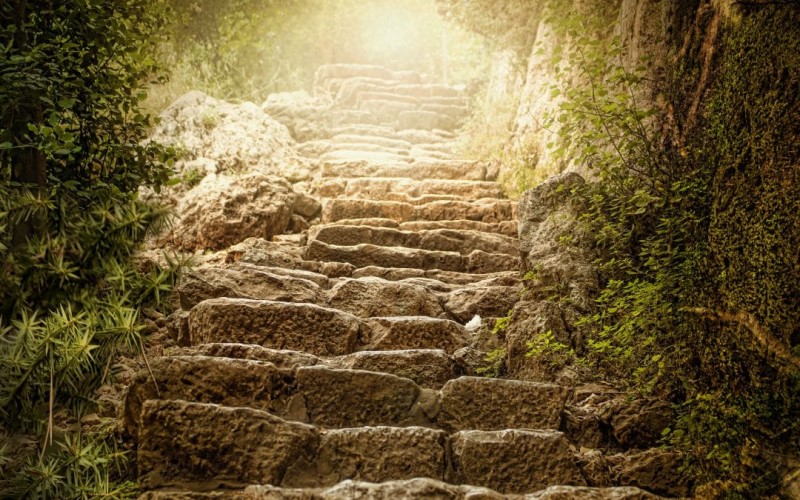 Humanistic psychology is the enabling of a feeble man's effort to try and heal man spiritually. We don't need to add to or take away from the work of the Holy Spirit. We've seen too many people delivered by the awesome power of God to doubt him now.
Where was man's holy inventions back in Jesus's Day? How did he appeal to the people? Do we think God was clueless when he ordained all this before the foundation of the world?
When he didn't acquiesce to man's ways, look what happened. THANK GOD HE DIDN'T BACK DOWN.
"Thus says the Lord; Stand in the ways and see, And ask for the old paths, where the good way is, And walk in it; Then you will find rest for your souls. But they said, We will not walk in it." (
Jeremiah 6:16
)
"For I am the Lord, I change not; therefore ye sons of Jacob are not consumed. (
Malachi 3:6
)
Pray for The Church. Pray for The Nation.
---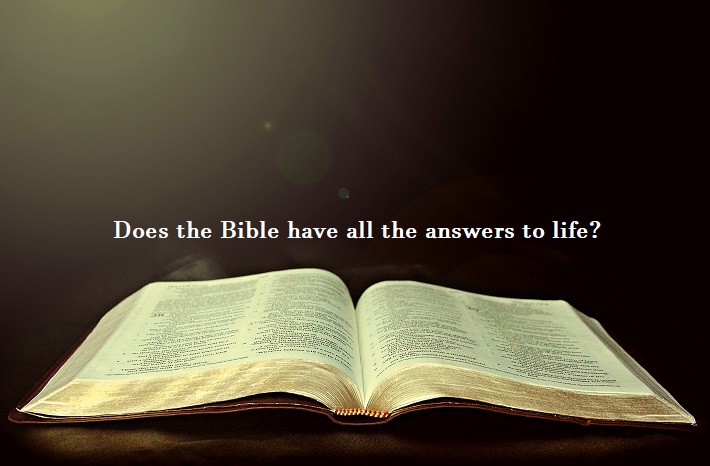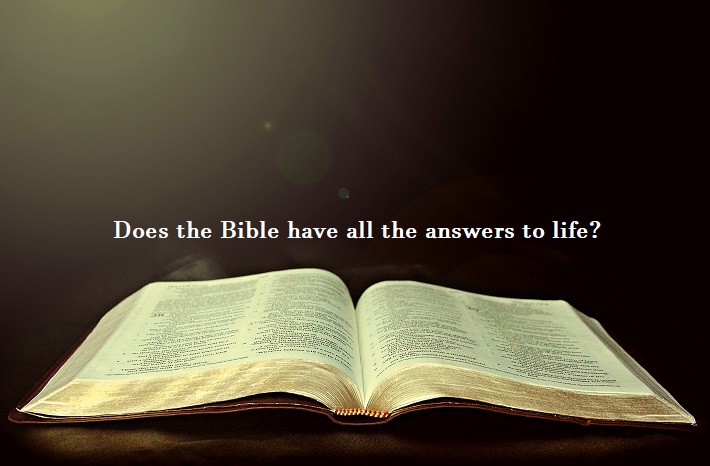 I have heard most of my adult life that the Bible contains all the answers to life's problems. Although that is true, most Christians fall short of telling the whole idea behind that statement.
Simple Answers
Books in the Bible such as Psalms, Proverbs, Ecclesiastes, Lamentations and Matthew teach us how to live. But we should not expect simple and easy answers to problems of life. The people in the stories of the Bible had hard struggles. They tried desperately to hold onto their faith in God but yet failing in many cases. They often acted out without knowing if their actions were right or wrong. As we join this "great cloud of witnesses" (Heb 12:1) we can learn from their mistakes and victories.
The "champions" of faith had one thing in common. They understood that the proper sacrifice pleased God. Although the men and women of God that preceded Jesus Christ did not fully understand what was going to happen for the human race at the Cross, they still comprehended that the shedding of innocent blood through the proper sacrifice coupled with their faith was what brought them into right relationship with God. We have been blessed with the teachings of Paul, who brought the Glorious Message of the Cross to the Jewish and gentile world. The same simple faith in Christ and Him Crucified that saved us also sanctifies us (Col 2:6) to live for God as we are empowered by the Holy Spirit.
We should accept the trials of life with the courage and faith like the Great Patriarchs demonstrated in the worst and best times of their life. The victory and answers of life will be before us as we run this race and finish the course to eternal life with Jesus.
---


If you are active-duty military, law enforcement or a first responder and would like a copy of The Expositor's New Testament – Counselor's Edition, then follow the link below. Send your name, address, service branch and rank, or department using the online form. Sonlife Ministries will make sure that you receive a New Testament bible absolutely free of charge
---