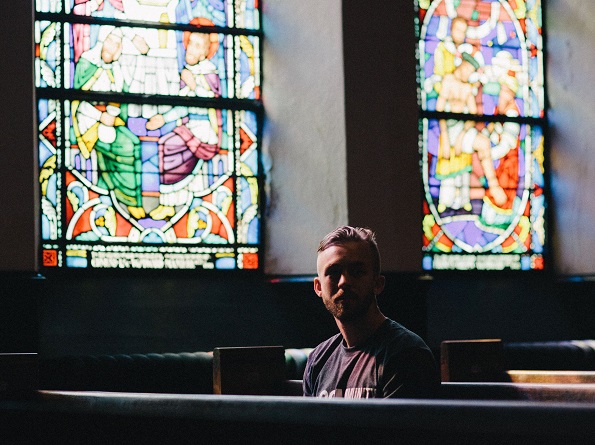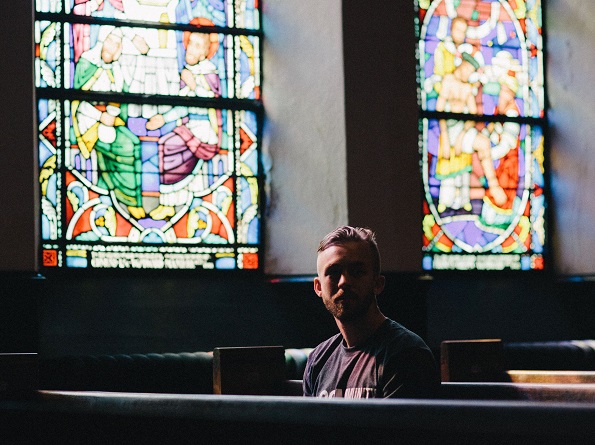 Here's 5 reasons children should regularly be in the main service:
Children should not be removed from the main body for convenience sake.
This is one reason churches remove them from regular church service. They want a professional church service where adults can enjoy the worship without being disrupted by noisy little ones. This sounds good, but the Book of Acts never talks about having a professional service nor does the Bible talk about meeting our own selfish needs during church, but it does talk about children not being pushed aside.
Matthew 19: 14 Jesus said, "Let the little children come to me, and do not hinder them, for the kingdom of heaven belongs to such as these."
---