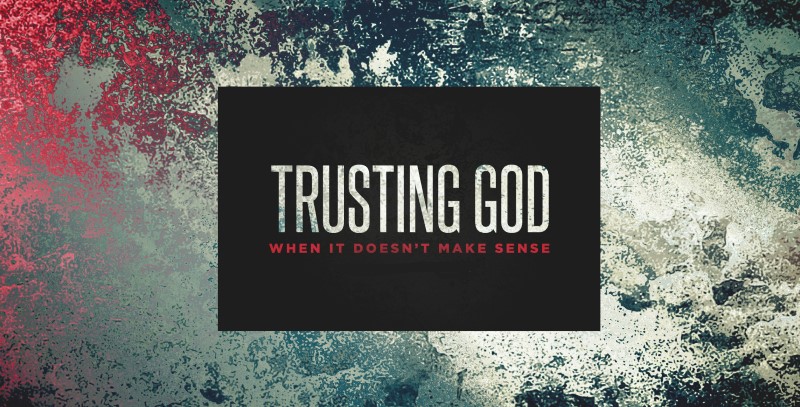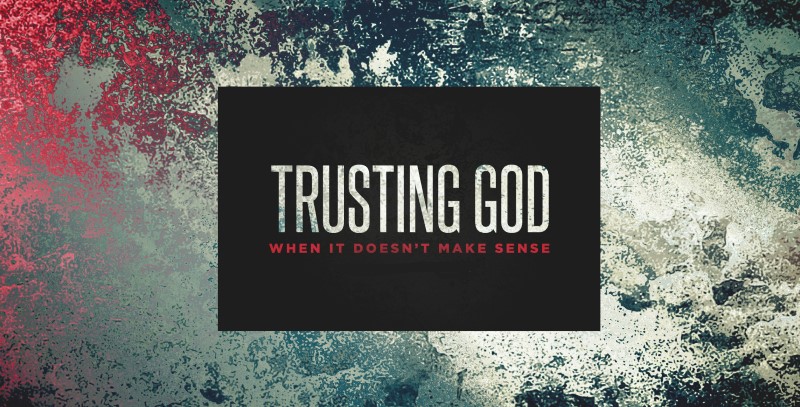 Trust Brings Blessings
Having trust in the Lord does not come easy sometimes. We must have trust in the Lord to receive the blessings He has for us. Some examples of trusting God in the Bible:
Hezekiah trusted in the Lord so much that the Bible tells us there was no other king before or after (2nd Kings 18:5 "He trusted in the LORD God of Israel; so that after him was none like him among all the kings of Judah, nor any that were before him.").

David thanked God for the blessing of Salvation despite the failures David had (Psalms 13:5 "But I have trusted in thy mercy; my heart shall rejoice in thy salvation.")

Despite the circumstances, Job trusted the Lord in the midst of great trials (Job 13:15 " Though he slay me, yet will I trust in him: but I will maintain mine own ways before him")
Trust in God today with every care with every problem that is in your path. Let your trust in Him rise to a new level. Trust in the LORD with all your heart. Don't trust in your own understanding. In all your ways acknowledge Him, and He will direct your paths.
---