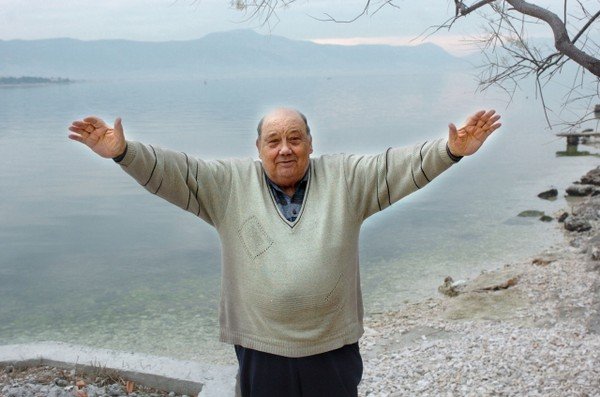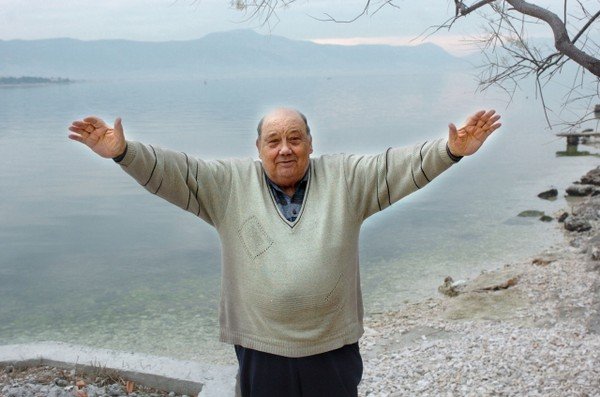 If you think you have had a bad week, remember the name Frane Salek has the most interesting story of them all.
In 1962, Frane was traveling in Croatia by train when the train derailed and plunged into the river below. 17 people died…but Frane survived.
In 1963, Frane was thrown from a plane when a malfunctioning door threw him out yet landed into a haystack and survived.
In 1966, Frane was aboard a bus that slid off the road and into a river. Again, he survived where 4 others were killed. In 1970, his car caught on fire…Frane survived.
In 1973, his car had a faulty fuel line starting a fire but he was rescued before the explosion. In 1995, Frane was hit by a bus. In 1996 he avoided a head on collision, hit the guard rail, was ejected from the car and watched his car plummet 300 feet below.
And then in 2003, Frane WON THE LOTTERY for $1 million dollars! He gave most of his fortune away in exchange for a simple life. Through all these experiences, he later said, "I know God was watching over me and no matter what happened or how bad things got, I never gave up hope."
---